It's been a while since we've done a top 10 list…the last one was in April, eek!  I've put a stop to requesting books for the summer so that I can catch up on the review books I am already committed to.  There are a lot, but there's a reason I requested them.  I'm looking forward to clearing out my review TBR list…
Top 10 Summer TBR list: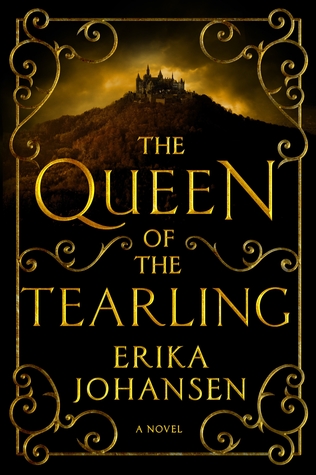 1.  The Queen of the Tearling by Erica Johansen.  This is my first adult fantasy novel & it looks sooo good!  Kristina & I are reading it for our feature That's What They Said and I'm really looking forward to it.  Starting this week!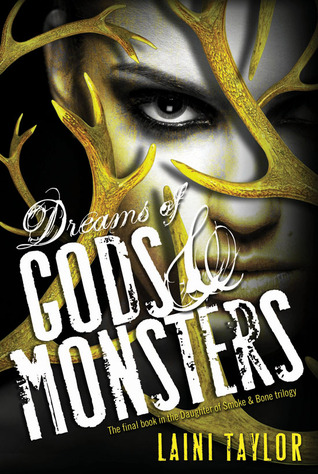 2.  Dreams of Gods & Monsters by Laini Taylor.  This is my most anticipated book of the year. I preordered it & eveything, only to put it down after 50 pages because I just wasn't ready to say goodbye to this series (and some favorite characters).  I have quite a few books to read in the next few weeks for review purposes, so I'm waiting until I don't have any obligations to dive in & savor it.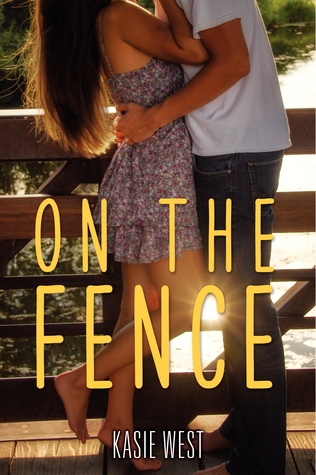 3.  On The Fence by Kasie West.  I think 2014 is the year of the YA contemp because I've read some realy great ones.  This would be my first Kasie West book & I am really looking forward to it.  Bring on some kissing!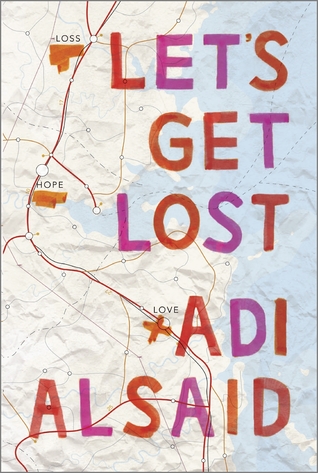 4.  Let's Get Lost by Adi Alsaid.  This is another book that Kristina & I are reading for TWTS.  I have heard some good things about book & this new to me author.
5.,  6., & 7.  Shadow  & Bone, Siege & Storm, &  Rise & Ruin by Leigh Bardugo.  There is a lot of fangirling in the blogger community about this series & Kristina sent me her copies of the first two books, so I'm looking forward to falling in love with the Darkling, too (or maybe Mal?  We'll see).
8. & 9.  A Darkness Strange and Lovely, Strange and Ever After by Susan Dennard.  I recently read & adored the first book in the series, Something Strange and Deadly about zombies in 1800s Philadelphia and a pretty kick-ass heroine, Eleanor Fitt.  Looking forward to finishing the series!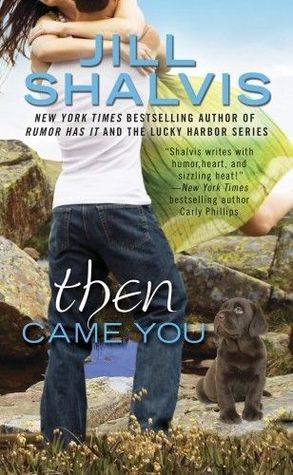 10.  Then Came You by Jill Shalvis.  No summer would be complete without some good contemporary romance & Jill Shalvis is one of the best.  She always makes me laugh and her couples are generally pretty adorable.  Can't wait to get to this one.
***
So, that's just the tip of the iceburg, but these are pretty high on my list.  I'd love to hear your thoughts on what I'm about to read and what is on your TBR list for the summer.
Remember to stay safe & don't forget the sunscreen! Happy Summer!!