It's been such a great year for books (although, I'm pretty sure we say that every year). This year, I really fell hard for Fantasy (thanks to Kiki) and both of our lists will reflect that, though I still have a soft spot for contemporary.  I also want to point out that some of my most anticipated reads of 2014 are still sitting on my shelf, unread (Dreams of Gods and Monsters, Heir of Fire, The Blood of Olympus), but I am sure they would be on my list had I actually read them. So here is the list, in no particular order: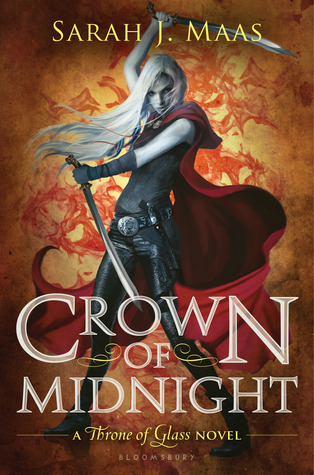 Throne of Glass series by Sarah J. Maas (you HAVE to read the prequels)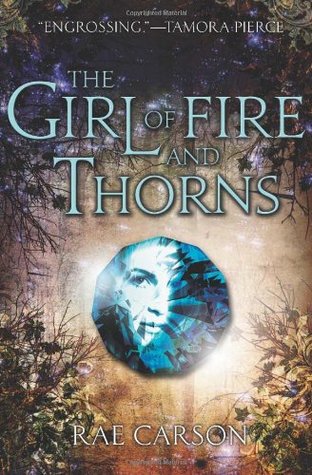 The Fire and Thorns series, including all of the novellas (read the novellas, they're fantastic)
The One and Only by Emily Giffin (left me wanting more)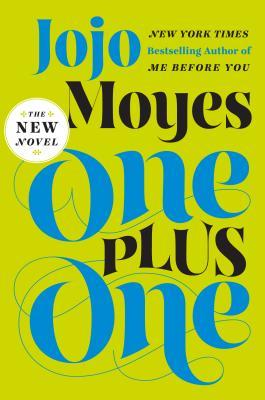 One Plus One by Jojo Moyes (I fell in love with these characters)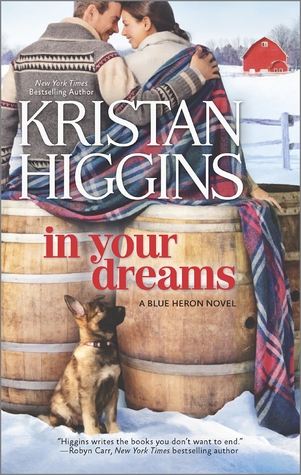 In Your Dreams by Kristan Higgins (so much to love here)
Persuasion by Jane Austen (that letter!)
Queen of the Tearling by Erika Johansen (on pins and needles for the next one)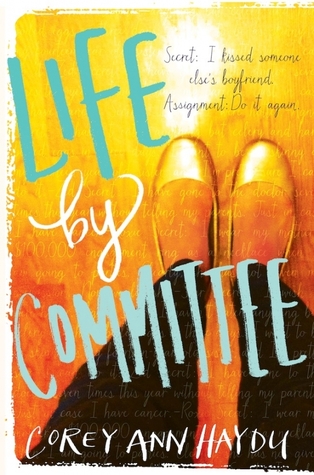 Life by Committee by Corey Ann Haydu (soooo goood)
Shame on You by Tara Sivec (such a funny series)
Waiting on You by Kristan Higgins (drool-worthy hero & fantastic YA-ish flashbacks)
Those are my 5 star reads for the year.
~*~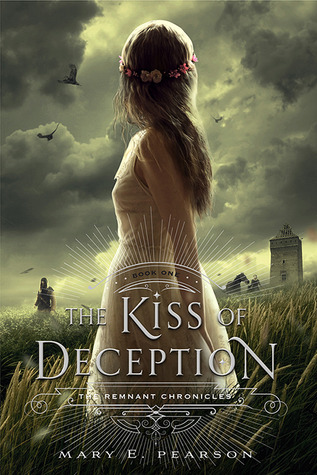 Kiss of Deception by Mary E. Pearson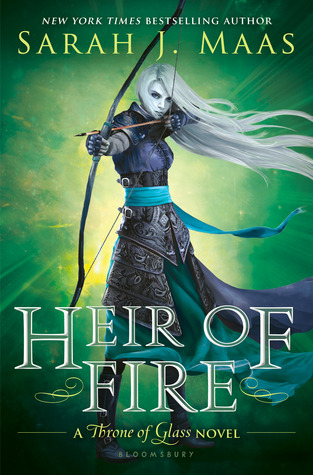 Heir of Fire by Sarah J. Maas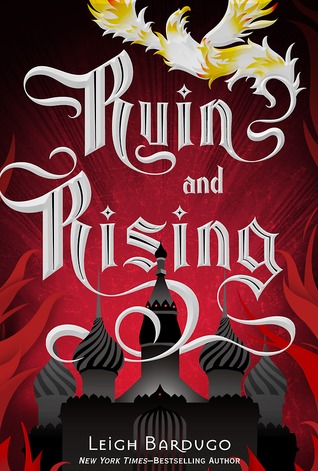 Ruin and Rising  by Leigh Bardugo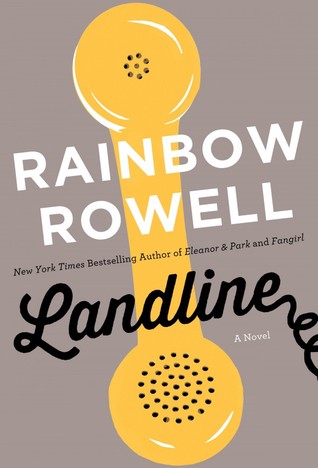 Landline by Rainbow Rowell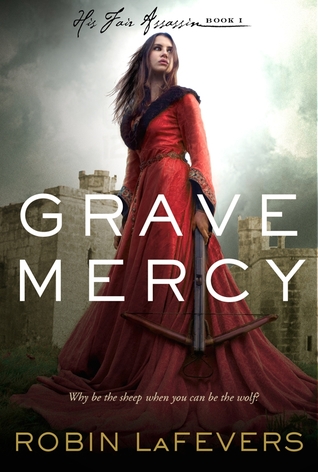 Grave Mercy by Robin Lefevers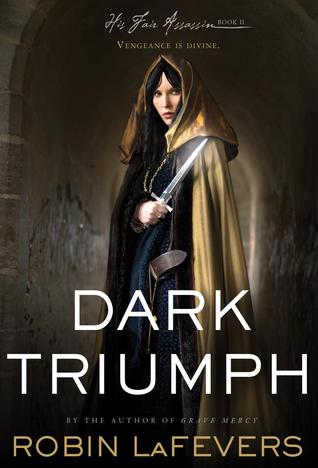 Dark Triumps by Robin LaFevers
Mortal Heart by Robin LaFevers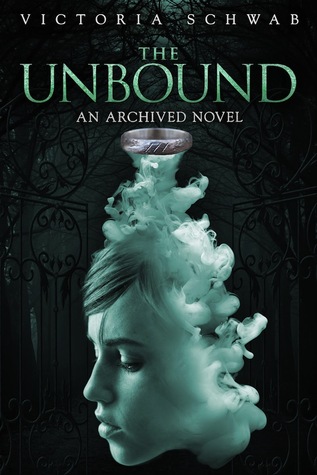 Unbound by Victoria Schwab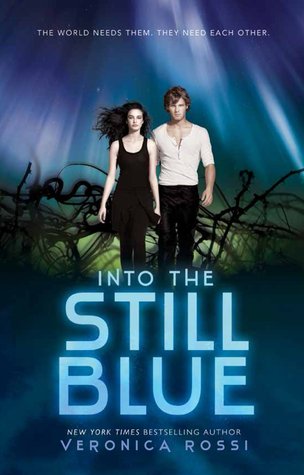 Into the Still Blue by Veronica Rossi
So that's it for our best of list 2014…do you agree with some of our picks?