So, I signed up for the Chaotic Goddess book swap last month and this is where I reveal what I received. It was a pretty kick-ass package and this was me opening it:
Kristen at The Book Monsters, my swap partner, sent me: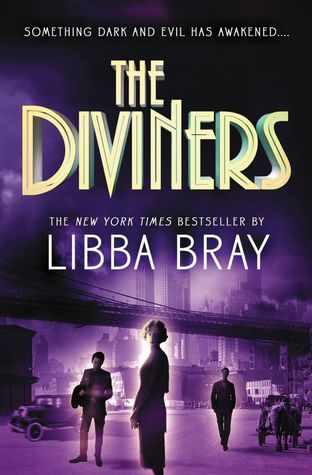 The Diviners by Libba Bray, which is something that she hasn't read yet, but she thought I would like it based on my preferences.  I do like Libba Bray because I read Beauty Queens so many years ago, so I'm pretty interested in this supernatural story because so many people loved it.  This cover reminds me of the Maureen Johnson series, Shades of London.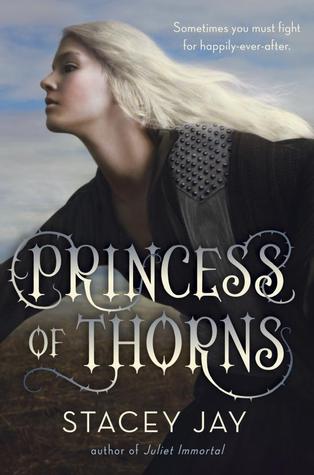 Princess of Thorns by Stacey Jay.  I had this book on my TBR list because my good friend Carrie loved another of this author's books and I've been interested in this author, too.  It's a sort-of retelling of Sleeping Beauty and it has a bit of cross dressing and princes and magic, oh my! Kristen said she'd recently read it & loved it, so I'm pretty excited.
The Dark Divine by Bree Despain.  This is a book that Kristen read a long time ago and loved.  I really have no idea what it's about, but it's YA paranormal with ROMANCE.  Kristen is a girl after my own heart.  I know a lot of bloggers have read it and there are lots of good reviews on Goodreads, so I quickly added it to my TBR.  Plus the cover is gor-geous.
Kristen also sent me a box of French Vanilla hot cocoa and a whole mess of bookmarks! It's like she knew how quickly I go through bookmarks.  All in all, I really, really loved my package and I cannot wait to have time to read each book.  Thanks so much, Kristen, and thanks to Chaotic Goddess Book Swaps for the fun opportunity. See ya next time!