Hey! Thanks for stopping by on our 4th birthday!  We've loved writing our blog, making new friends, and being exposed to different types of books, and we want to thank you for being a part of it. For our fourth blogiversary we decided to keep it simple so we're each listing our favorite books from the last four years.
2012
Throne of Glass by Sarah J Maas                                              Attachments by Rainbow Rowell
Shadow and Bone by Leigh Bardugo
This is the year I cheat.  Why?  Because it was the year I read and discovered Rainbow Rowel, Sarah J Maas, AND Leigh Bardugo.  Yeah, so now do you see my problem?
~*~
My favorite book of 2012 was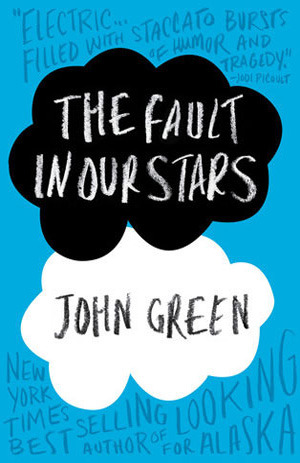 The Fault in Our Stars by John Green
Honorable mentions:
Lucy Sullivan is Getting Married                              You Don't Have to Say You Love Me
             by Marian Keyes                                                              by Sarra Manning
2013
The Raven Boys by Maggie Stiefvater                               Crown of Midnight by Sarah J Maas
Siege and Storm by Leigh Bardugo                                                Fangirl by Rainbow Rowell
Eleanor & Park by Rainbow Rowell
Ok I lied.  I might have to cheat every year.  This is the year of sequels to books I love, new discoveries, and Eleanor & Park – the book of my heart.
~*~
My favorite book of 2013 was:
by Rainbow Rowell
(I only cried a little bit when I met Rainbow Rowell. NBD.)
Honorable mentions:
       Second Chance Summer                                            This Song will Save Your Life                           by Morgan Matson                                                              by Leila Sales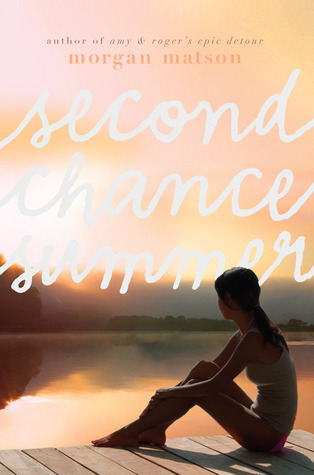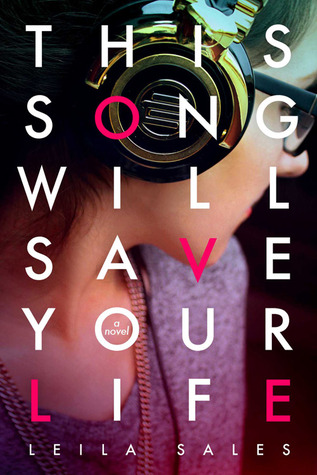 Apparently, at least according to the above books, I cried a lot in 2013.
2014
Landline by Rainbow Rowell                                                        Heir of Fire by Sarah J Maas

~*~
My favorite book of 2014 was:
by Erika Johansen
Honorable mentions:
The first three books in the Throne of Glass series by Sarah J. Maas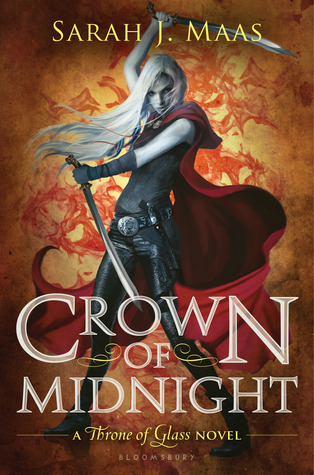 This is the year that I also became completely enthralled by fantasy (Thanks, Kristina), so I also read The Fire and Thorns series and The Grisha series, and they are all high on my list, ALL THE BOOKS.
2015
Armada by Ernest Cline – What can I say?  It was sooooooo awesome!!!
~*~
So far this year…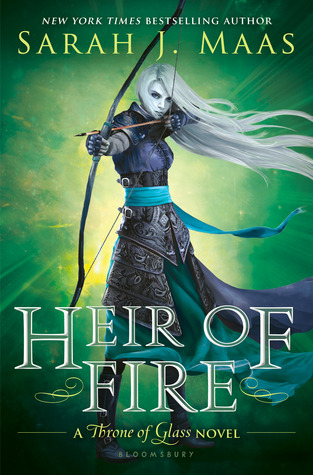 by Sarah J. Maas                                             by Robin LaFevers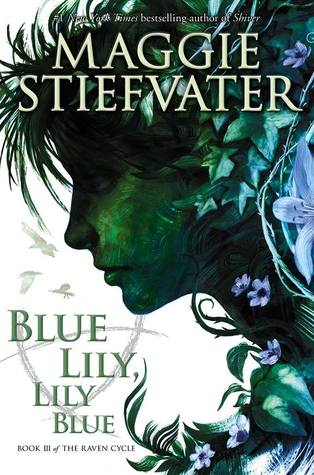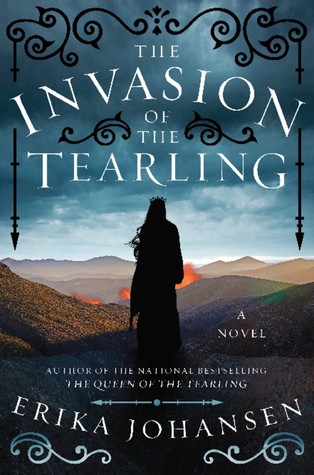 Blue Lily, Lily Blue                       The Invasion of the Tearling
                              by Maggie Stiefvater                                by Erika Johansen
(Sensing a theme?)
So enough with that annoying reminiscing portion, let's get to the giveaways!  That's right I said GIVEAWAYS as in plural.
RULES FOR ALL GIVEAWAYS:  US ONLY, ends 07/13 at 12:00am.  All giveaway winners are selected at random and though you can enter all you can only win one (we have to share!).  Winners will be notified and have 48 hours to respond or a new winner will be chosen.  GOOD LUCK!
Since we are turning four this year we will have FOUR giveaways. Let's see what we have for you lovelies this year. . .
 GIVEAWAY # 1
Armada by Ernest Cline – I LOVED this book (see my picks above) so when I got my hands on a second copy it was a no brainer to include it.  It isn't out just yet but you could win your own finished copy!
GIVEAWAY # 2
A Foxy Dori – This one is grey (Luna) with purple elastic (quad) and wide.  Sounds like I'm speaking a foreign language?  Check out Hannah @ So Obsessed With's blog posts about them here and see if you don't fall in love.
 GIVEAWAY # 3
Tonight the Streets Are Ours by Leila Sales – Another book I was lucky enough to snag an extra copy of that I'm sharing with all of you!
GIVEAWAY # 4
Adult Books Mix – Looking for a new adult book pick?  Look no further!
GOOD LUCK to everyone and THANK YOU for sticking with us for so long!  Who knows, maybe we will make it to 8 years?!
~*~